QUICK SMS
We've made it fast and easy to send targeted SMS messages
Quick Send ensures that you can create and send out customized SMS campaigns in no time. With Quick Send, you get a simple setup, fast process and efficient results!
Start an SMS broadcast
READY, SET, GO!
Upload your contacts directly from an Excel sheet or a CSV file, choose a sender ID and write the text you want to send. Then it's ready for send-off!
Get started
EASY UPLOAD
We support all the standard formats and swiftly convert the data into a convenient list for you.
CUSTOMIZED SENDER NAME
Choose your own sender name so your customers recognize your brand.
TAILORED MESSAGE
Write your message and choose the send-out time.
GET NOTICED WITH
SMS MESSAGES
Studies show that more than 90% of consumers are interested in signing up for SMS marketing, but not all businesses offer it yet. And with an opening rate of 98% as well as towering click-through-rates, the SMS is the perfect tool to elevate your marketing game and connect with your audience.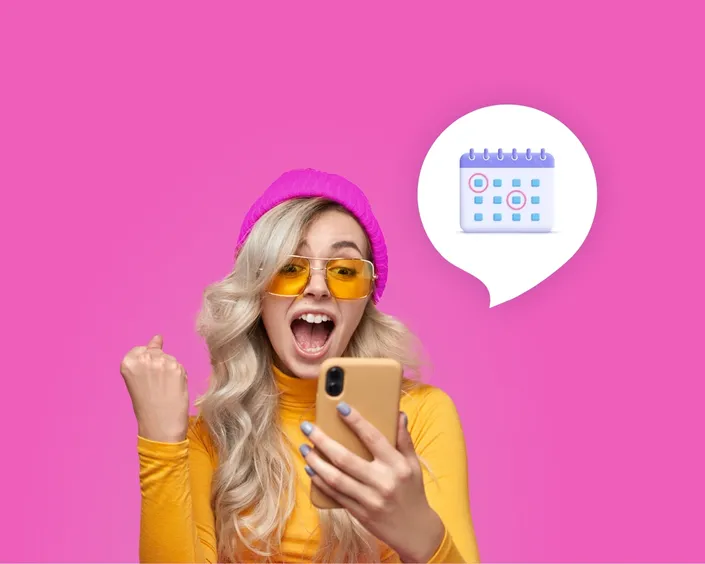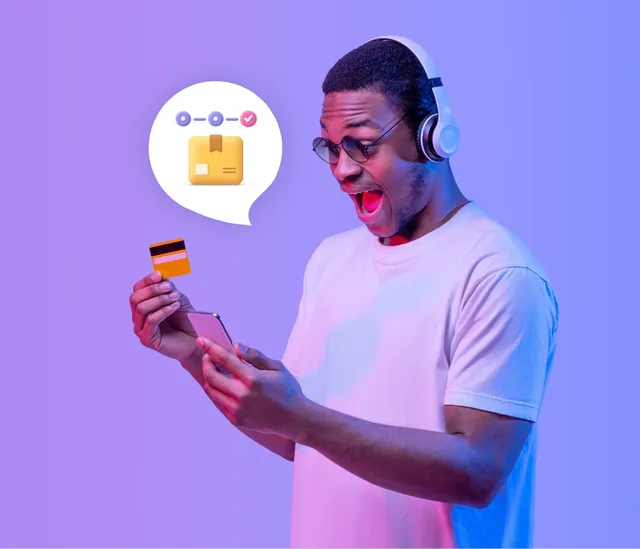 WHICH GAME-CHANGING SERVICE
WILL YOU USE TO BOOST YOUR MARKETING?